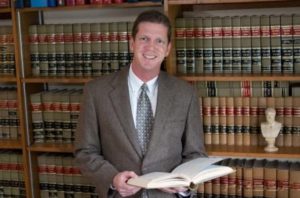 Call Attorney Christopher Lebherz at 508-548-6600 or email [email protected]
Testimonials
I began using Christopher Lebherz for legal services soon after he finished law school and passed the bar examination. Now, twenty years later, I continue to do so. Chris has become a friend, and trusted advisor. I would recommend him to anyone.
William E. Newton
C.H. Newton Builders, Inc.
---
Both my family and company have been using Christopher Lebherz's services for many years. Prior to that, we utilized the services of his father, George. Our business is a family business of which Chris has become an integral part. We have complete trust in him handling our affairs.
Julene Augusta, Vice President
Falmouth Lumber, Inc.
---
Christopher Lebherz has represented both my family and my business in all matters pertaining to real estate. Whether we are buying, selling or perhaps permitting, I rely heavily on Chris and his advice.
Daren J. McDonald
Clover Paving Company, Inc.
Equity Building & Contracting, Inc.
---
Chris Lebherz has handled my legal affairs with a proactive approach, settling issues in a quick, successful way.
He is a perceptive man who knows how to think his way through your problems, steps ahead of others. I trust his judgment.
Mark L.